PLAYBOOK FOR TALENT ATTRACTION
The Talent Solutions Summit provides tools to attract, recruit, and engage workers.
Sessions will include information and usable tools for talent attraction, recruitment, onboarding, building winning teams, designing a culture for success, diversity and inclusion, employee engagement, and mapping employee career growth.
(This event is supported by funding from GO Virginia, a bipartisan, business-led economic development initiative that is changing the way Virginia's diverse regions collaborate on economic and workforce development activities.)
WHO SHOULD ATTEND?
Hiring managers
Human resources professionals
Anyone in a director or supervisory role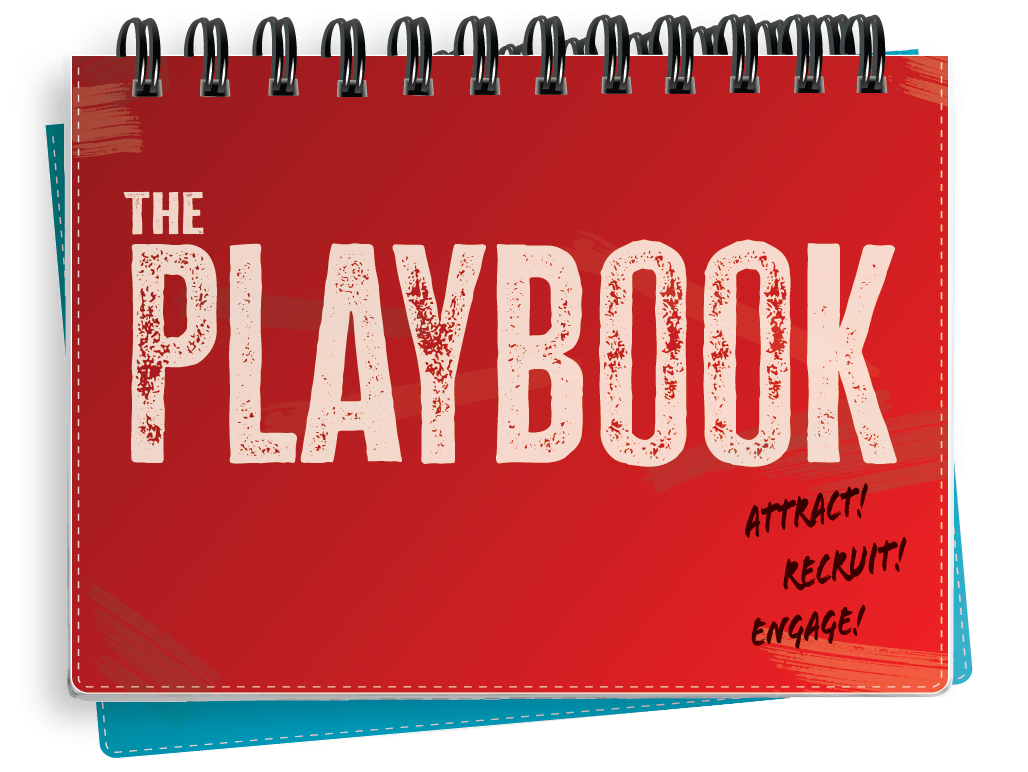 SAVE THE DATE: March 25
HOTEL ROANOKE & CONFERENCE CENTER (WASHINGTON HALL)
---
Speakers and Sessions
ATTRACTING TALENT: IT'S ALL ABOUT THE BUY-IN!
John Ballein, Virginia Tech Executive Associate Athletic Director, compares hiring to recruiting a Division I athlete. You can't just expect the best talent to fall in your lap, you have to go out and work for it. He'll provide best practices and takeaways that you can use when recruiting talent for companies of every size in any industry.
---
TALENT BRANDING: CREATING AND PROMOTING A COMPANY THAT PEOPLE DON'T WANT TO LEAVE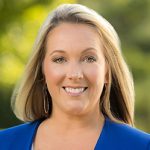 Amy Robertson is a seasoned marketing professional with nearly two decades of B2B enterprise software marketing experience. Currently serving as VP of Marketing at Nicus Software, Amy thrives on building teams from the ground up and is passionate about workplace culture and women in leadership.
---
BEYOND THE DIVERSITY INTENTION: THINK ABOUT SYSTEMATIC CHANGES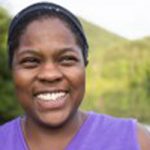 Mirna Valerio is a native of Brooklyn, NY, a former educator, ultrarunner, and author of the recently published memoir, A Beautiful Work in Progress. Although she began running in high school, she recommitted to the sport after a health scare in 2008. She soon started her blog Fatgirlrunning, about her experiences as a larger woman in a world of thinner athletes. Her writing has been featured in Women's Running Magazine, Self Magazine Online, Outside Online, and Runner's World Magazine. She was 2018 National Geographic Adventurer of the Year.
---
SHIFTING YOUR COMPANY'S CULTURE SO YOU CAN RECRUIT TOP TALENT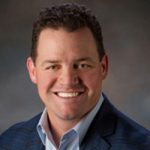 Craig Floyd, president of Branch Builds, is the steward of continuing the highly respected Branch reputation throughout the region. He is responsible for providing strategic direction, aligning business, financial, service and operations initiatives with the company goals while maintaining a high focus on the management of client relationships. He has focused a great deal of his attention on improving client service through fostering a service attitude culture and through the adoption of state-of-the-art technology and more efficient processes within the Branch Builds organization.
---
YES, THERE'S A LINK BETWEEN EMPLOYEE ENGAGEMENT AND GROWTH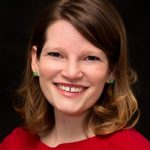 Marisa Keegan is the director of operations at Bonfire.com and founder of Marisa Keegan Consulting. She has a background in industrial-organizational psychology, and her lifetime of being exposed to small and growing businesses allows her to help leaders implement the frameworks required to get everyone facing in the same direction, communicating effectively, and running toward a single, collective goal.
---
EVENT FACILITATOR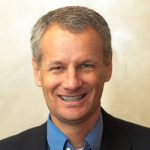 Jeff Smith is passionate about growing leaders and helping people maximize their best talents. This passion was why Jeff started Voltage Leadership Consulting, and that is why he has influenced countless leaders. He has served as an executive coach since 2001. He draws from over 20 years worth of experience working as an executive in human resources and operations roles for both for-profit and not-for-profit organizations. He uses a collaborative approach with his clients to help them determine their vision and then identify a plan to help them achieve their vision for their professional and personal lives. His areas of expertise in HR include organizational development, organizational change, succession planning, executive coaching, team-building, leadership development, and recruiting.
https://get2knownoke.com/talent-solutions-summit-registration/